RIST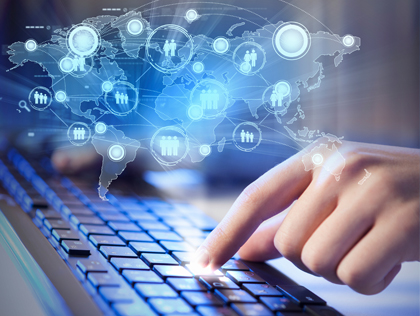 RIST Information System Technology
RIST Information system technology is considered one of the latest and the most important company in Ramez group, this company is specialized in the development of the information systems software and offering multiple services in the business environment, these services are : developing the labor regulations in the field of warehouses management, accounting, sale points, human resources, electronic servers, developing websites, phones applications, along with consultations and data analysis and database management.
RIST is aspiring to the competition in the field of developing the small, medium and large technical companies and to various activities.
The company has a distinct capability to provide the best services in the field of information and equipment technology, selling software, based on what is available for Ramez group of specialized human resources in this field, and material resources to enable the provision of technical support for all the companies of Ramez group and other companies.