Ramez Industrial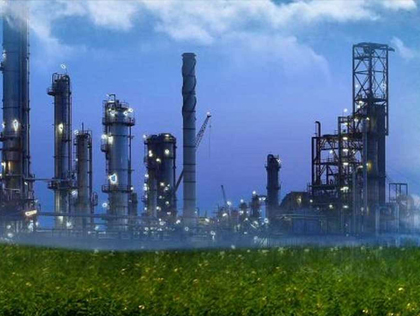 Ramez Industrial
Ramez industrial is materializing a story of success since the first day, it is originated to fulfill the needs of our customers after a market studies of this needs has been done from one region to another, with the growth and expansion of Ramez markets, and the existence of a distribution network which is sufficient to accommodate all these products and display them in all the areas.
Our factories are spreading in many Gulf and Asian countries as follows: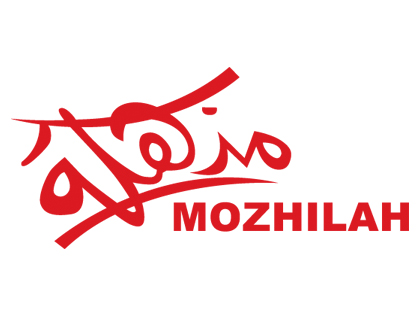 Kingdom of Saudi Arabia
Muzhela Detergents Factory, located in Dammam.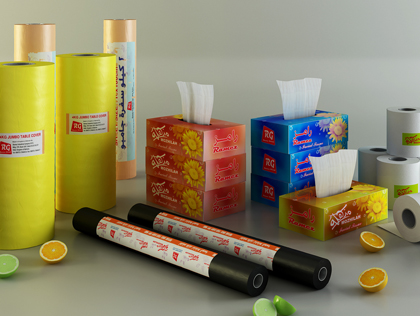 Kingdom of Bahrain
Al Hidd factory for paper converting.
Al Hidd factory for Aluminum forming.
Al Hidd factory for withdrawing and forming plastic.
Al Hidd Factory for Packing Sugar.
Spices and grain- Al Hidd Industrial.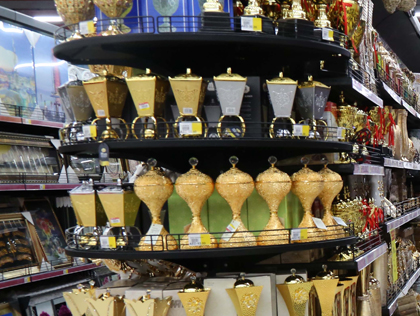 China
Ramez factory for antiques, accessories, and household utensils-Guangzhou area.