Ramez International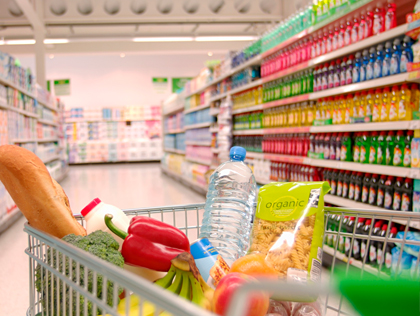 Ramez International (Ramez Markets)
The first company of Ramez Group and one of the leading companies in the retailing field is in the Gulf region and Asia. Ramez International owns many shopping centers that provide all customers needs under the same roof, in a unique and wonderful experience according to the international standards, and on focusing on the major brands or the best and finest alternatives, to fulfill the tastes of the largest number of customers and their expectations.
The Chain of Ramez Markets currently consisting of thirty-three branches and it is planned to reach up to ninety branches during the next ten years.
The total of the exhibition space which is available in Ramez international branches over 264 thousand square meters, in addition to the storage spaces and the logistic support. Web: Ramez Shopping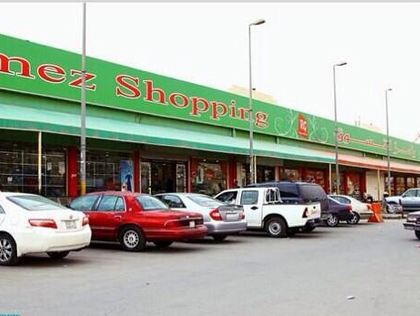 Kingdom of Saudi Arabia
Nine centers are spreading out in Dammam (Al Hayah Plaza), Dammam 2, Al-Ahsa, Riyadh (Al Naseem), Riyadh (Al Badeah), Riyadh (Khatt Al Maa'h), Hafr Al Baten, Tabuk1, Tabuk2.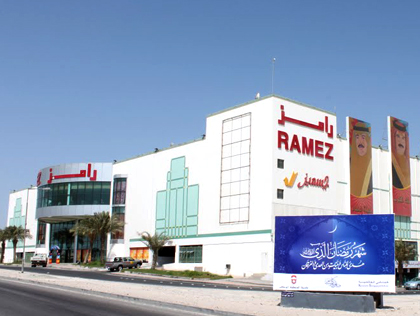 Kingdom of Bahrain
There are four centers in the areas of Riffa, Manama, Muharraq, and Isa Tower.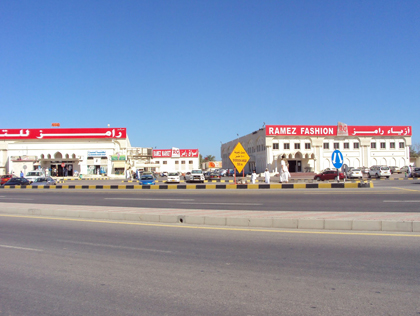 Sultanate Oman
There are seven Branches in each of Muscat, Salalah, Sohar, Rustaq, Al Maldh, Ibri, and Al Khuwair.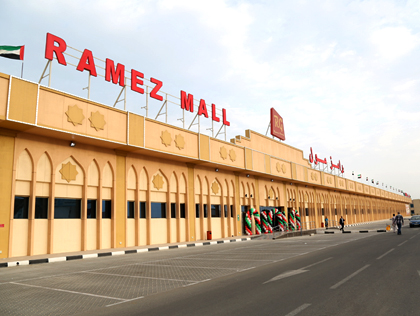 United Arab Of Emirates
There are five branches include Al Wihda branch, hyper Emirates Road, Ramez Mall Sharjah, Ajman branch, Al Shahama branch (Abu Dhabi).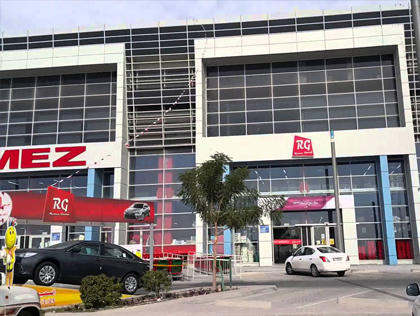 Qatar
There are five branches include Barwa Village branch, Barwa Commercial branch ,Salwa branch , Gharafa branch , Maamoura branch.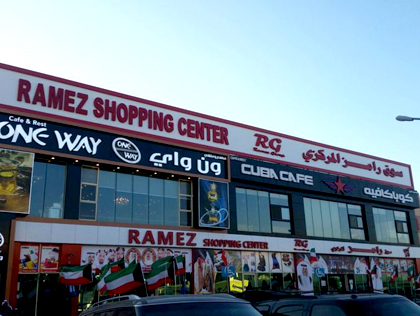 Kuwait
It has two branches in Al Shuwaikhbranch, Al Qareen branch.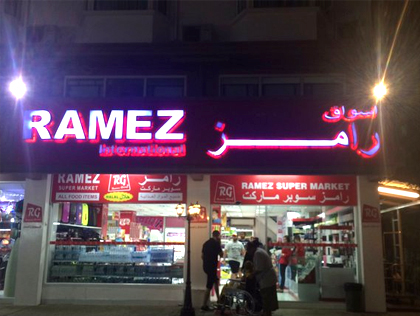 Thailand
Bangkok branch now is opened.