Ramez Real Estate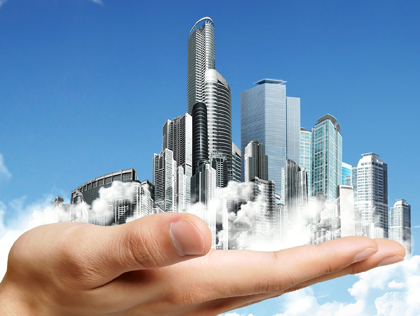 Ramez Real Estate
Ramez Real Estate is working in the sector of real estate investment and its head quarter located in the commercial and industrial chamber of Bahrain (Traders House) in the downtown of Manama city the capital of the kingdom of Bahrain.
Ramez Real Estate has achieved a remarkable growth during the previous period , as it owns and operates a range of real estates and lands in many Gulf countries, one of the remarked ones is Al Ajniha tower hotel Juffair area which is one of the most prestigious areas in Manama.
Besides Ramez Real Estates is providing lands and buildings in distinguished locations which are required for establishing new branches for Ramez group.